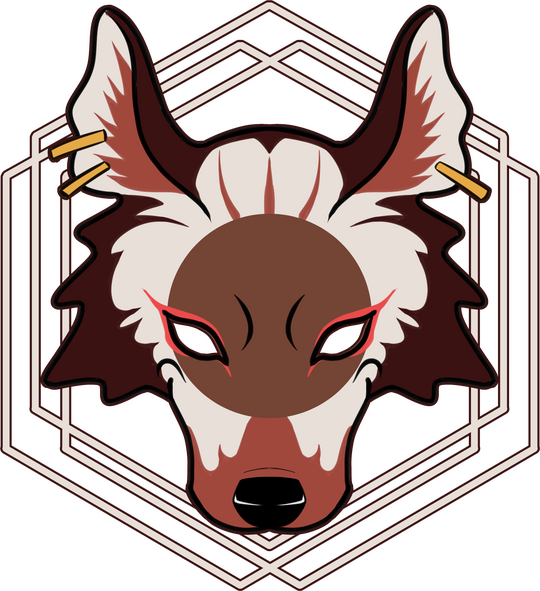 ShirouKami
Character Illustrations, Character Design, Adoptables
---
---
Affiliated Links & Sponsors
Any contribution really helps my ability to continue pumping out content as much as possible! Please consider donating by clicking the donate or kofi button or consider clicking on any of the links down below to show your support for our community!
LUCKY CATS CLUB - is a sticker company based in San Francisco California! They specialize in stickers and decals for car enthusiasts and have been a great supporter in the vtube community 💕
Use code –SHIROUKAMI– to get 15% off any order from their shop <3 every sticker helps support both the shop and me as a streamer!PRIVACY.COM - Privacy Cards put the control in your hands when you make a purchase online. Business or personal, one-time or subscription, now you decide who can charge your card, how much, how often, and you can close a card any time. Use my link when signing up to get $5 free money!HONEY - Honey is a browser extension automatically applies the best coupon codes at checkout.CARRD.CO - Whether it's a personal profile, a landing page to capture emails,
or something a bit more elaborate, Carrd has you covered.HUMBLE BUNDLE - Purchase games and game bundles for a discounted price!COLOR CONSTRUCTOR - a study and workflow tool that is designed to help you design the colours and values for a painting or image you are making according to a light source and ambient term.FIVERR - the world's largest freelance services marketplace for businesses to focus on growth & create a successful business at affordable costs.FLUME - A beautiful Instagram experience for your Mac.